Below are some of the maps i've edited and all are co-op/singleplayer/multiplayer playable..enjoy...GC maps require usranger bot ready to play GC coop.....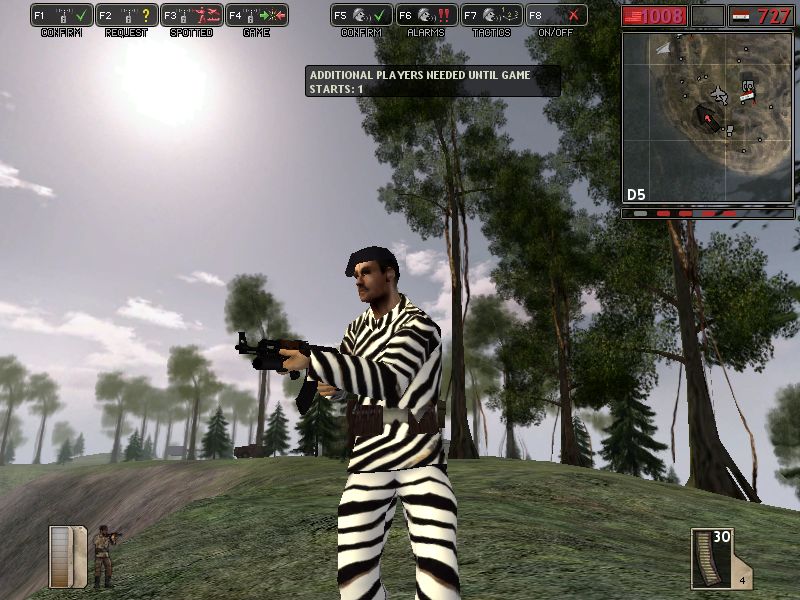 just messin with photoshop...

My maps
Battle for Endoria - GC Coop map based on the ewoks movie
Frozen Planet -GC Coop map El alamein changed to GC map.
Swamps-DC COOP map Desert combat map...swim or wait is the question in this map..e-mail me for 1.45 update
DC Prison Camp Lockdown-COOP DC map Guards VS the prisoners in the DC .4j map

more maps
GC Two moons

galactic conquest map..co-op conquest playable


GC_SP 1.45 map update DL the updates for Frozen planet,battle for Endoria and GC market garden here....
Movie Set This map was done for the next SSM clan -DCR Productions movie ..thought you might like to play it..Conquest only
GCX MOD DL the GCX mod for galactic conquest..GCX mod members are Dnamro,greenbud
DC Winter Map Kharkov conversion but with everything different..lots of trees.
GCX Battle for dagoba "the Swamp" this is a conversion of the DC version of this map.Redone by Dnamro...
GCX beyond earth GCX mod required...join the battle "beyond earth"

GENBunkers assault a very nice map done by chris "snakeone" rigsby..check it out ..alot of work done to this map...